Background
Implementing Integrated Pest Management (IPM) practices to tackle pests, weeds and diseases can be a real challenge for farmers and advisors. Decision Support Systems (DSS) can assist on-farm decisions to implement IPM.
The IPM Decisions project developed an online platform that is easy to use for the monitoring and management of pests. The platform is available across the EU with DSS, data, tools and resources tailored to localised regions.
A pan-European collective of farmers, advisors, DSS providers and researchers (called the IPM Decisions Network) designed and developed the platform to ensure that it meets the needs of different types of user. 
---

Project details
IPM Decisions is a 5-year project that began in June 2019. It is co-ordinated by Dr Neil Paveley, Crop protection, ADAS (part of RSK Environment Ltd.), UK.
The project has been granted €5million and consists of 27 partners from 12 different European countries and two pan-European companies.
What will IPM Decisions deliver?
The project gives farmers and advisers the possibility to access a large number of IPM DSS through a pan-European online Platform and an IPM Decisions Network. The latter being a community of users and stakeholders. 
Each type of user can access the Platform via a tailored 'dashboard', specific to their requirements.  The dashboard acts as the user's control panel to collate information and manage DSS applications.   
For farmers and advisers
End users of DSS can benefit from the simple 'click and go' platform to find and run DSS which have been evaluated for use under their regional conditions. Access to relevant weather data is also be provided through the platform.  Information on the extent of validation of each DSS is transparent on the platform, enabling users to assess the reliability and suitability of different decision support systems so they can select those that are most suited to their needs.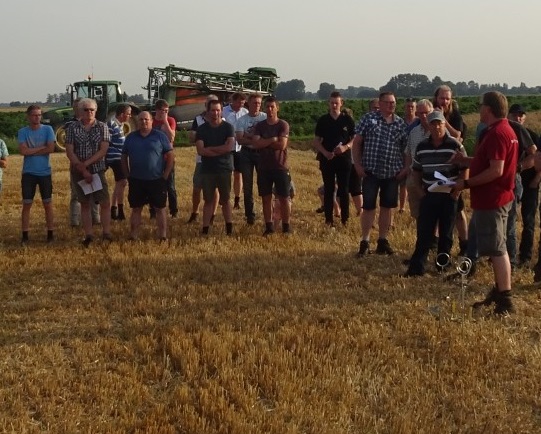 For applied research or advisory organisations
Organisations wishing to adopt DSS developed in other countries and test/compare them for their regional conditions can benefit from access to DSS, weather data, a data set of field pest observations from a large number of sites and seasons, plus a library of methods for evaluation and comparison of benefits.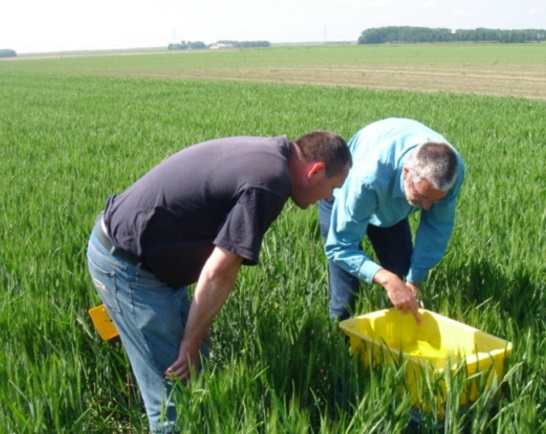 For researchers
Researchers are able to adapt decision models to their regional conditions (either by changing parameter values via a dashboard or making structural changes by having access to the code of open-source decision models) and rapidly evaluate the effect of the changes using the library of methods for evaluation and comparison of benefits described above.
For developers of farm DSS
Developers can benefit by a 'shop window' to access more end users, and tools and resources to accelerate DSS innovation.
The IPM Decisions project has not developed new DSS, but delivers pre-existing and future DSS for key pests, weeds and diseases of major outdoor crops via the platform. The Platform supports a wide range of DSS which are either free to use or commercial pay to use.